The recent few weeks were all about biking and hiking for us, but today we are having a preview of autumn in Berlin, with the cold rain and and gray skies.
Instagram is slipping as Recommended more and more snowboard videos, and the anticipation of the winter season is growing.
No one is certain whether the ski resorts will be open and reachable this winter, so I'm considering finally buying a splitboard. With it, one can drive to Fichtelberg and ski up without the lift 🙂
Alex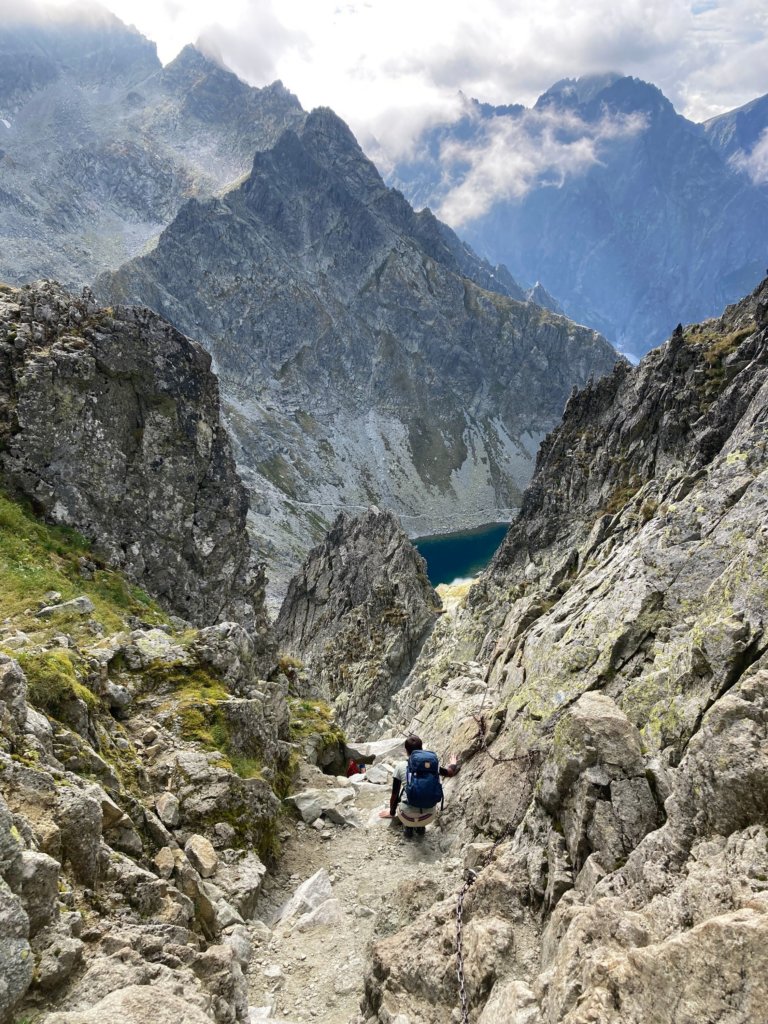 Sedlo Prielom pass in the High Tatra Mountains, Slovakia.
We saw the High Tatras from the top of Jasna ski resort a couple years ago. The idea of exploring them never completely left our minds.